RHINO Ultra
RHINO ULTRA SPLICING SYSTEM
RHINO's Ultra system combines our Taper Threading Splicing System and our Cold Roll Threader (CRT) technology to deliver a superior mechanical splicing system that meets the most stringent codes around the world.  RHINO's Ultra Splicing System is able to develop full bar tension under load.  The RHINO Ultra system utilizes a specially engineered coupler (ST Series) which can be used with a wide variety of rebar grades and deformation patterns and provides for quick alignment, elimination of cross threading and fast installation. 
RHINO ULTRA DELIVERS:
High Performance Rebar/Coupler System

4.5 Degree Taper Connection 

Cold Roll Technology & Performance

Process Consistency & Repeatability

Quality System Controls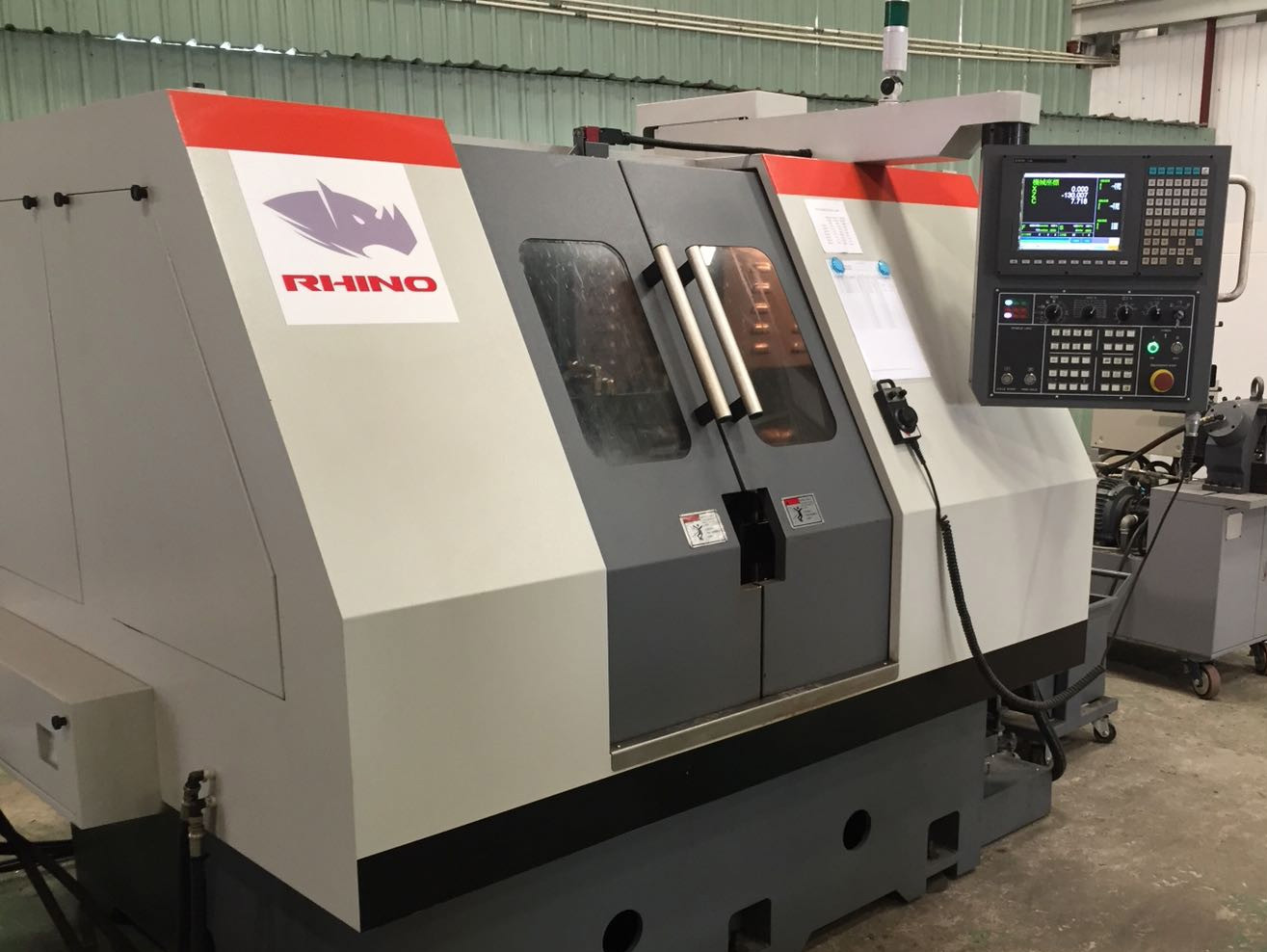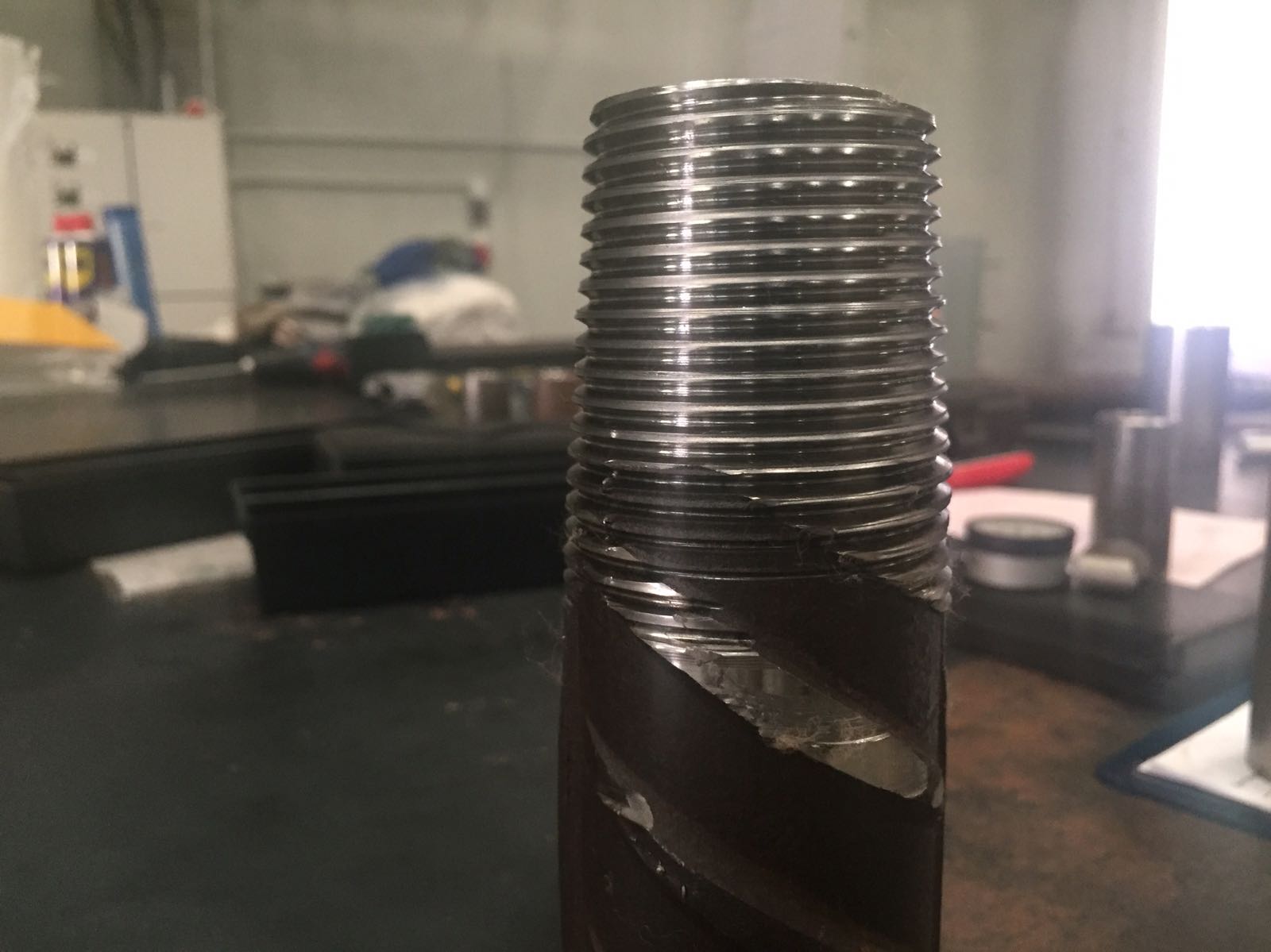 COLD ROLLING TECHNOLOGY
RHINO's engineered cold rolling process delivers threads that are stronger and smoother than cut threads. RHINO's Cold Roll Technology strengthens the root and flank of the rebar threads and provides for a significant increased rebar/coupler connection. Cold rolling is the preferred method for forming threads and delivers superior tensile strength, shear strength, resistance to fatigue and thread accuracy. All of these features are incorporated into the RHINO Ultra process.